Welcome to ChrisTrains
ChrisTrains provides high quality addons for Railworks Train Simulator, concentrating mainly on the Dutch railway network - the Nederlandse Spoorwegen. There's a wide variety of rolling stock from passenger trains, to diesel engines and freight wagons. Most of the products are payware, but there are some free items too, as well as some scenery objects for route-builders.
About me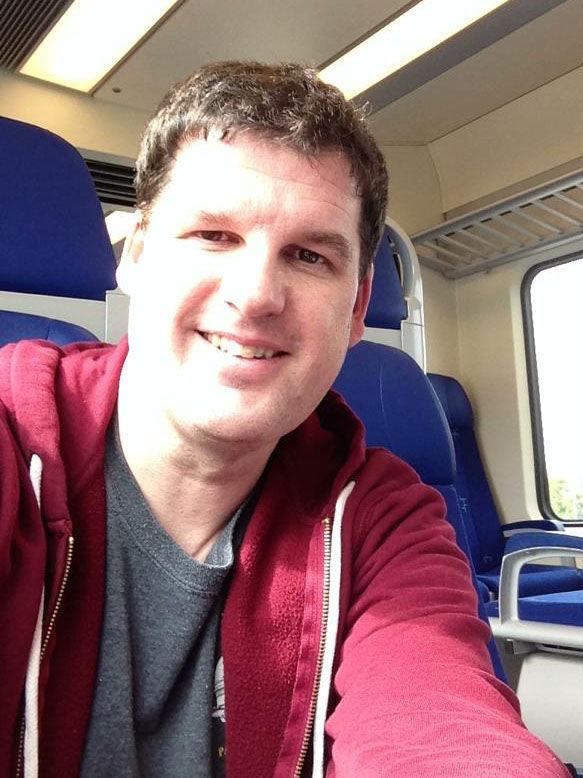 I am a 3D computer graphics modeller by trade. My primary work is for Rockwell Collins building models for commercial flight simulators. I was raised in the Netherlands which is how come I still know some Dutch, and why I targetted the NS for my train models. I currently live in Utah in the USA. I have worked on both commercial game add-ons as well as freelance commercial work .